Welcome to VARTA
VARTA provides independent information and support for individuals, couples, and health professionals on fertility, infertility, assisted reproductive treatment (ART) and the best interests of children born.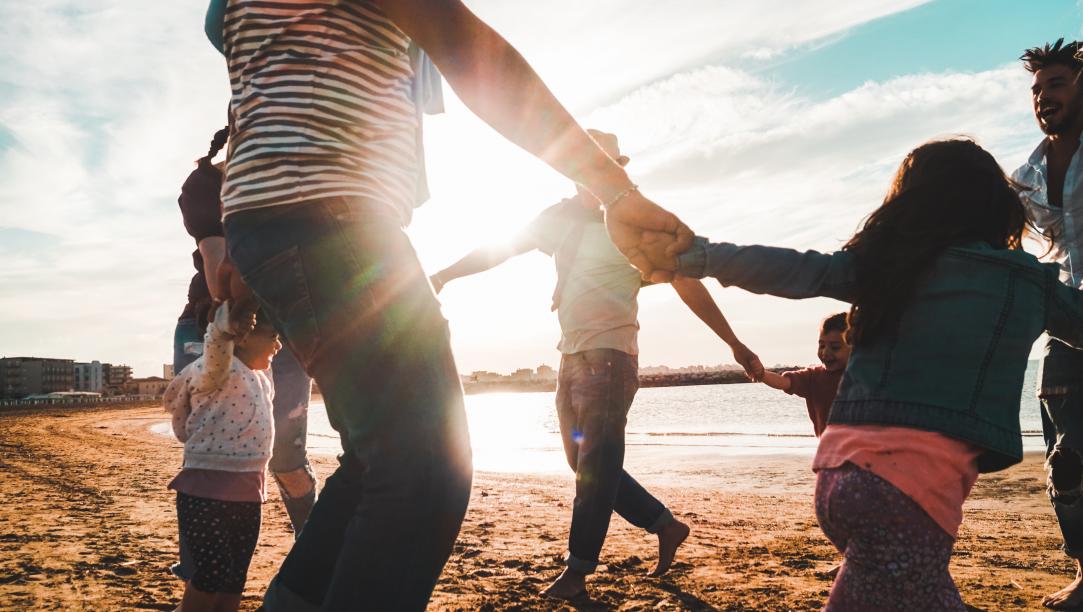 VARTA & WHISE egg freezing webinar
Interested in learning more about egg freezing? Come along to this free webinar featuring a panel of experts in egg freezing and health promotion.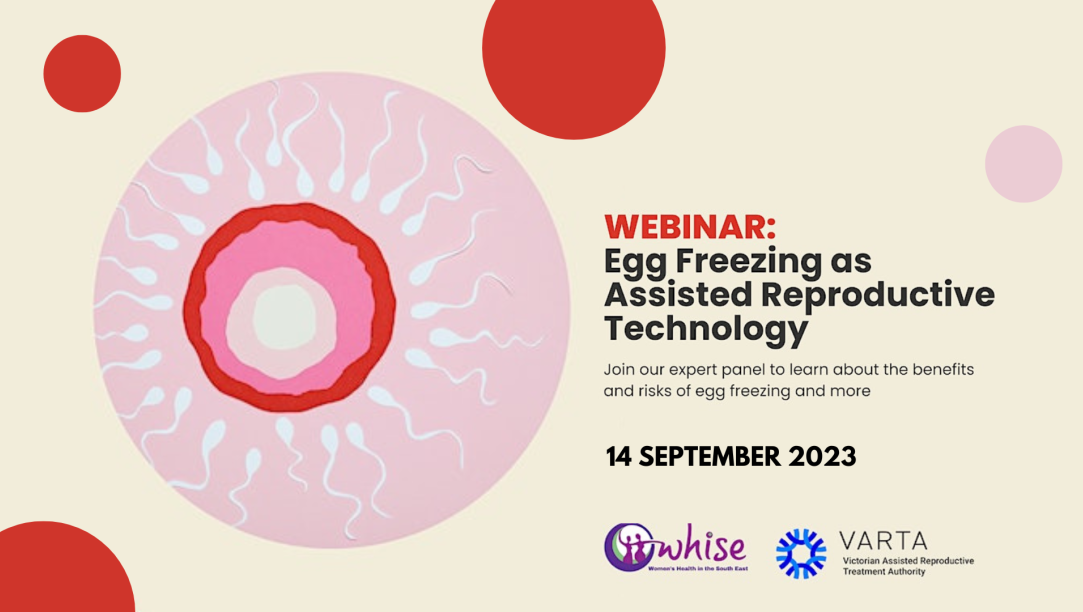 I'm looking for...
VARTA has a wealth of information and resources to assist you in all areas of assisted reproduction Donor conception registry services
VARTA manages the Central Register and the Voluntary Register and provides support for donors, people who are donor-conceived, parents who used a donor and their families. View services
The Voluntary Register allows people who have been involved in donor conception in Victoria at any time to voluntarily lodge information about themselves and their wishes in order to exchange information with other people on the Voluntary Register.
The Central Register holds the names and dates of birth (identifying information) of all parties to donor conception treatment in Victoria - donor-conceived people, their parents, and donors. The information is provided to VARTA by the fertility clinics where treatment occurred. People can apply to the Central Register for both identifying and non-identifying information.
Latest news & updates
Stay up to date with news about VARTA and assisted reproduction. View media releases, blogs and updates about VARTA's services here.
Subscribe to VARTA's newsletter
We'll keep you informed about research and information, legislation changes, news and events