A donor's wife's perspective
Nov 2015 |
Donor conception
Donor conception register services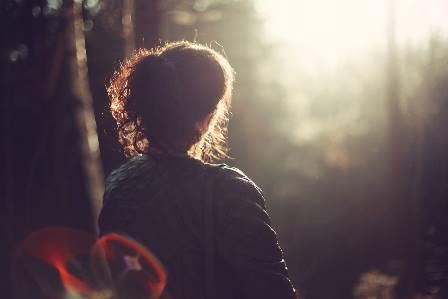 I have always known that my husband was a sperm donor while at university in the 70s.
It was undertaken on a strictly confidential basis and over the years we really did not give it much of a thought.
All this changed when my husband saw an advertisement in a National newspaper announcing that sperm donor children now had the right to find out who their biological fathers were and asked for people to come forward if they felt they wanted to assist in this process.
We discussed it and thought about it for a little while. Many things went through our minds as to what would happen if children had in fact been born with the help of his sperm donations. What did we expect? How would it affect our relationship? How did we feel about a complete stranger all of a sudden being able to enter into our family claiming to be a donor child of my husband?
The most important consideration for both of us was "how did I feel about all this" and we definitely did not want this person to become an unexpected member of our family.
We were helped very much by the excellent counselling service available once we made the decision to go ahead. It turned out a few children had been born with my husband's help but only one wanted to know her biological father.
It took a few months of letters (via the counselling service) and photo exchanges, emails etc., before we took the step of travelling to the city where the donor child lived to arrange a meeting. Both of us were nervous of course but the actual meeting went very well. There were no awkward moments and we immediately got on well. The young woman had taken her mother and her own two children with her to the meeting and that helped breaking the ice a little.
We have since built up a really nice relationship with her and all of her family. We correspond regularly and we try and see her once a year when we have a huge breakfast and get together with the whole family in attendance.
Our feelings towards this girl are of an affectionate nature but definitely not a father/daughter relationship. Those feelings are simply not there and it suits all of us.
Was it worthwhile going through this? I would say definitely, the girl is happy knowing her donor father and we are happy knowing her and her family and none of our initial fears have come true. It is a nice relationship.
Related content
The Donor Conception Register Services