We were sperm donors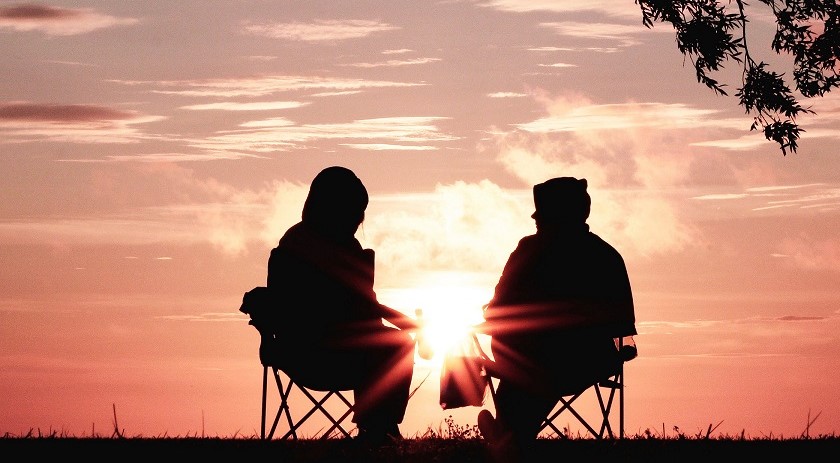 Yes, I am the wife of a sperm donor. "Odd", you say. "Unusual", certainly. But only because I have been aware right from the start when we made the decision together after hearing a request on the radio asking for donors in the early 1980s.
It was important to us for the decisions to be made jointly so that it would be a gift (anonymous as we believed at the time) from both of us.
Altruistic or just naive? Both are true. Naive, as you cannot possibly predict all consequences. Altruistic, as our motive was to enable childless couples to have the experience of parenthood, with all the highs, lows and in-between times of family life.
We were 9 years into a 46-year marriage (so far), with two young children of our own already. We knew several couples who had been unsuccessfully trying to conceive and were aware of their deep disappointment. That helped to make up our minds.
Anonymity is a time continuum.
In the early days, anonymity reduces the anxiety of the donor and the recipient parents as we all were told to go home and forget we were ever in the donor program. Recipient parents knew the most basic of information about the donor. The donor's part was to be without acknowledgement or even knowing whether successful pregnancies had occurred. Although we had a hint that something had gone right when my husband was invited back five years later for another donation.
In later years, anonymity does not consider the donor conceived children when they become adults or recognize their right to know their medical and family history on their biological father's side or to know their biological father.
However, early this century legislation was passed, retrospectively moving the goal-posts. Suddenly we were faced with our identity being revealed to donor-conceived offspring who were now in their thirties.
My initial reaction was to feel as though suddenly the window blind had snapped up while I was in the bath – shocked, exposed and even fearful.
And then, after discussion and reflection with my husband we shared a sense of anticipation and just plain curiosity.
Nothing happened.
We decided, "Oh well. No one is interested or perhaps completely unaware of our existence".
Years passed.
We neglected to discuss the possibilities of half siblings with our own adult children. An oversight we came to regret when out of nowhere I answered a telephone call from Births, Deaths and Marriages asking to speak to my husband. Just before he phoned back, I jokingly commented that perhaps his "other" children wanted to contact us.
Sure enough, over 30 years after birth, a female donor-conceived offspring wanted more information and if we were willing, to meet with our family.
A couple of nights later we decided life was too short to lose this opportunity, but first wanted to talk with our two adult children and their spouses to get their views about meeting. Neither made any objection to my husband and I meeting with any donor- conceived children. Interestingly, only one of our children wished to know their half-siblings.
Contact with both mother and 'child' was mediated through Kate at VARTA. More medical and family structure information was sent. That part wasn't too complicated. More thought and discussion with Kate was needed before meeting. I found this discussion very useful to help unravel my own thoughts and concerns about a highly emotional meeting for all involved.
Shortly afterwards, we met with mother and daughter and later with her donor-conceived older sister.
There are more of our gifted donor-conceived children out there but they may not know we are here, and happy to share backgrounds they wish to know.
Carolyn & Ross