Do COVID-19 vaccines affect IVF outcomes?
Fertility treatment
Other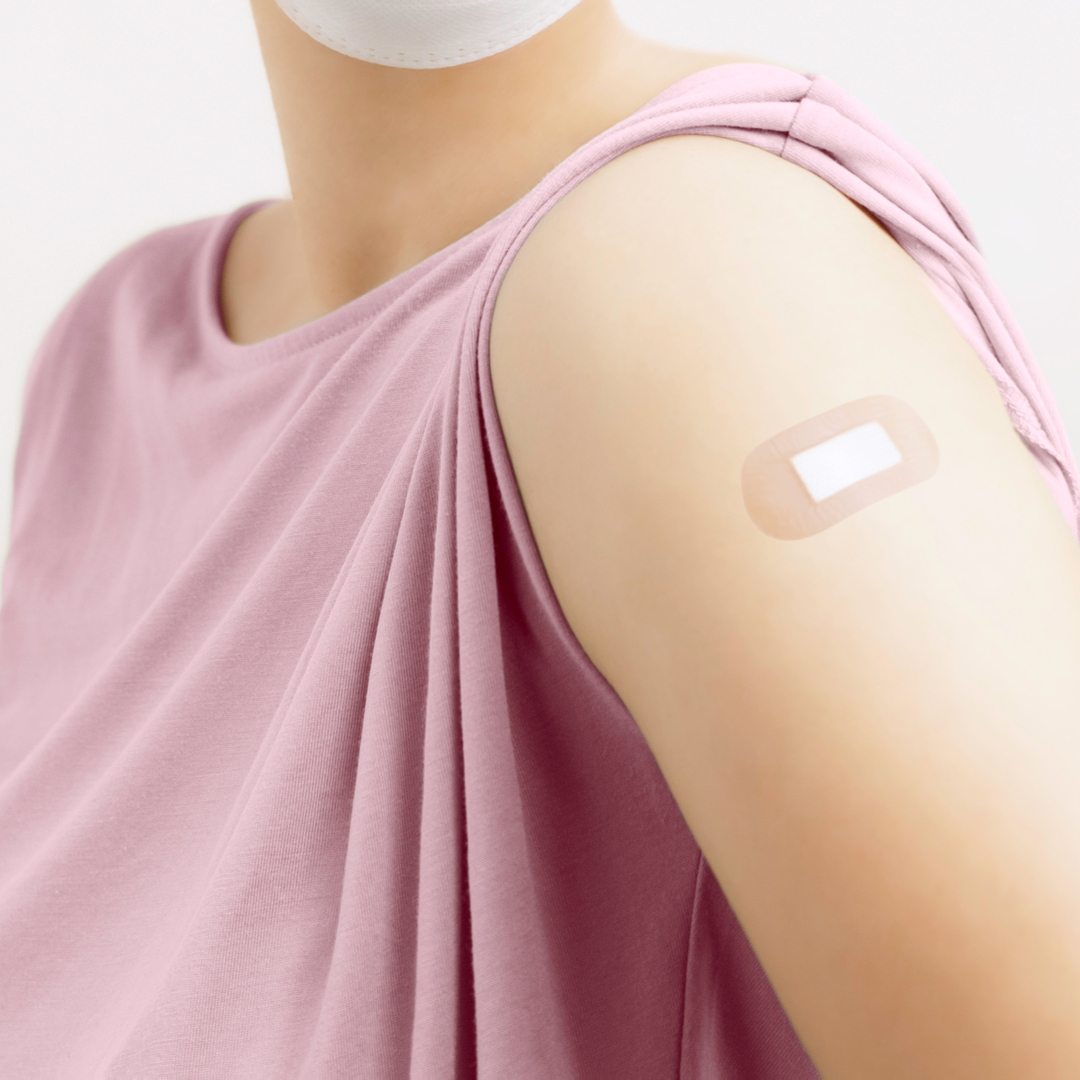 New research suggests COVID-19 vaccination does not affect your chance of success with IVF.
Israeli researchers compared the IVF outcomes for 200 women who did not have a COVID-19 vaccine with 200 women who received the Pfizer mRNA COVID-19 vaccine 14-68 days before their egg retrieval.
They found that both groups had similar outcomes from their IVF cycle, including:
A similar number of eggs retrieved (about 11 eggs on average in each group) which indicates the vaccine does not affect hormone stimulation.
A similar number of embryos from their cycle.
A similar number of embryos available for freezing.
No difference in the chance of a clinical pregnancy among women who had an embryo transfer.
While this was a relatively small study, and the data were collected retrospectively (after the event), it provides reassuring evidence that the vaccine does not affect IVF outcomes.
The researchers concluded that women should be vaccinated against COVID-19 before attempting to conceive with IVF because it will help protect them against severe illness from COVID-19, including during pregnancy.
Source:
Avraham S, Kedem A, Zur H, Youngster M, Yaakov O, Yerushalmi GM, Gat I, Gidoni Y, Hochberg A, Baum M, Hourvitz A, Maman E, COVID-19 Vaccination and Infertility Treatment Outcomes, Fertility and Sterility (2022), doi: https://doi.org/10.1016/j.fertnstert.2022.02.025