Changes to our counselling service
Donor conception register services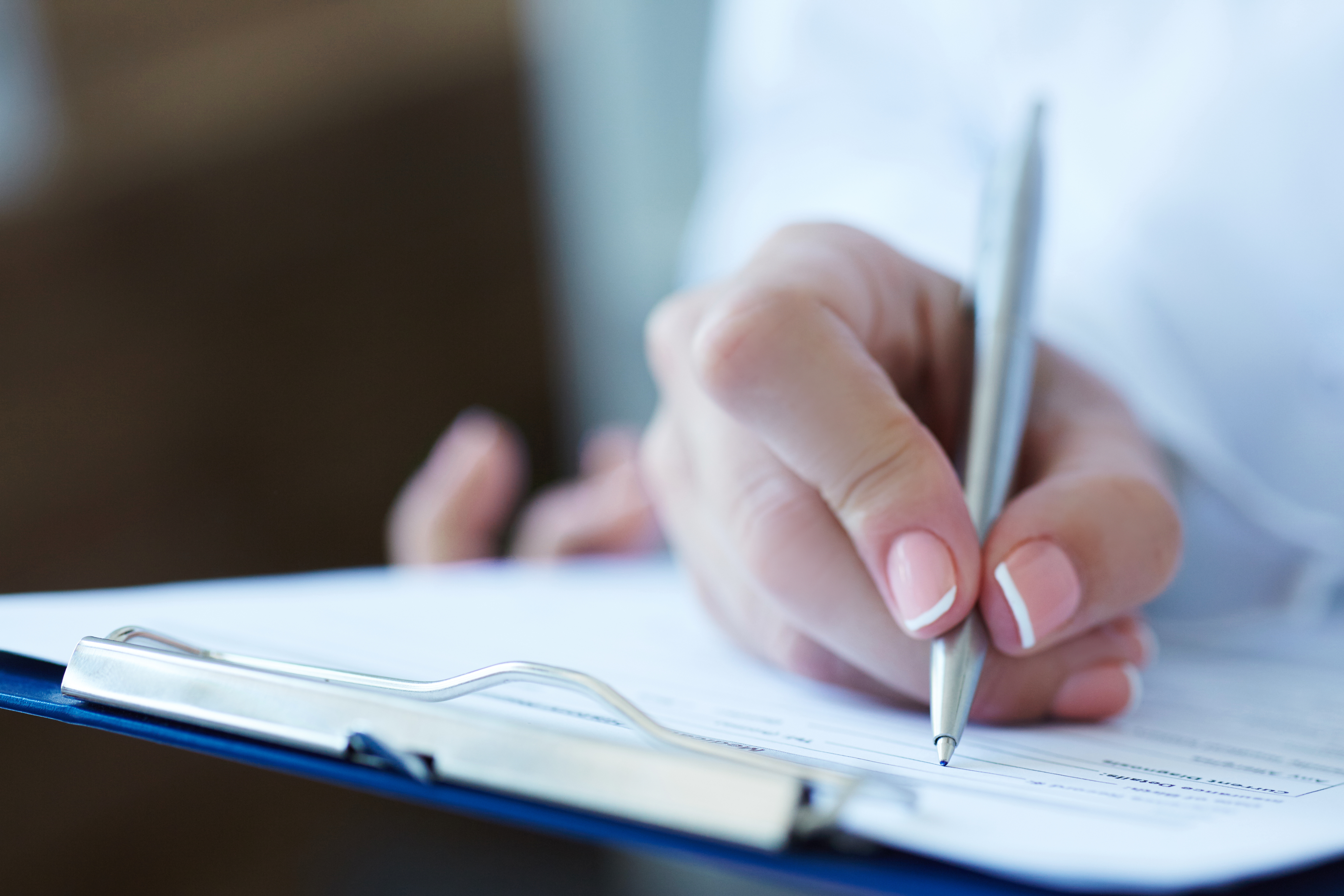 At the end of November, we are changing the way we counsel people wanting to engage with our donor conception registers and people affected by applications to our registers.   
 
VARTA's donor conception registers are rapidly growing and now hold the details of more than 34,000 people.  As more people make applications to our registers, we want to provide timely, personalised information to people about their rights and responsibilities under Victorian law. This includes information about the implications of engaging with our registers, so people can make informed decisions that are right for them.   
 
This means that from 28 November, legal counsellors at VARTA will counsel people wanting to make applications to our registers and people who are the subject of an application to our registers. These discussions will include information about their legal rights, responsibilities and options, allowing each person to make an informed decision about whether they want to continue with the application process.
For a small number of people, VARTA will also arrange and fund a limited number of therapeutic counselling sessions with a qualified external counsellor. This will be done for donor-conceived adults who are learning for the first time about their donor conception. In our experience, this can be a very challenging time.   
These changes have been made to ensure VARTA can provide sustainable, specialist services to people wanting to engage with our registers, including donors, donor-conceived people, parents of donor-conceived people, and their families. We also want to ensure the most vulnerable people VARTA engages with under the Assisted Reproductive Treatment Act 2008 receive timely support for their unique needs.  
As a result of these changes, there will no longer be access to therapeutic counselling by VARTA employees. If you have engaged with our therapeutic counsellors in the past, and want to explore further counselling, you can find details of support and other counselling services here.
You may also find the following services helpful:
Support service

Description

Contact information

Donor Conceived Australia (DCA)

DCA offers online and in-person support networks. DCA also offers referrals for donor-conceived people seeking medical, legal, or other support to professionals with a lived experience of donor conception and experience working in this area.

The Australian and New Zealand Infertility Counsellors Association (ANZICA)

ANZICA members include clinical psychologists, psychologists and social workers experienced in helping people cope with the emotional aspects of fertility treatment.

https://www.fertilitysociety.com.au/professional-groups-anzica-australia-new-zealand/

General Practitioner (GP)

For further advice and support, connect with your GP and talk about a mental health care plan. This plan can help you and your doctor work out what services are best for you. You may be entitled to receive a Medicare rebate on up to 20 sessions with a psychologist.

 

Beyond Blue

Available 24 hours a day, 7 days per week, provides support and information on Anxiety, Depression and Suicide

1300 224 636

Relationships Australia   

Relationship support and counselling services for individuals, families and communities.

1300 364 277

Carers Australia

Family carer support and counselling.

1800 242 636

Lifeline

A national 24-hour telephone and online counselling service for all ages, featuring an online chat service.

13 11 14

Yarning Safe 'N' Strong

Free, confidential telephone support for Aboriginal and Torres Strait Islander people. Support is available 24 hours per day, 7 days per week.

1800 959 563

Kids Helpline   

Free, private and confidential 24/7 phone and online counselling service for young people aged 5 to 25.

1800 551 800

Mensline Australia

A national 24-hour telephone and online counselling service for men.  

1300 789 978

Griefline

Grief and Loss support and information, accessible via phone and online. Their Helpline operates 7 days a week from 6am - midnight

1300 845 745

Australian Centre for Grief and Bereavement

 

A specialist bereavement counselling/support service for individuals, children and families, based in Victoria. Also provides national COVID-19 bereavement support

1800 642 066

Suicide Call Back Service

A national 24-hour telephone and online counselling service for those feeling suicidal and those caring for someone who is suicidal, or those affected by suicide.

1300 659 467

Support After Suicide

 

Provides free counselling, support groups and online resources to those bereaved by suicide, including adults and children.

(03) 9421 7640

https://jss.org.au/what-we-do/mental-health-and-wellbeing/support-after-suicide/#SAS